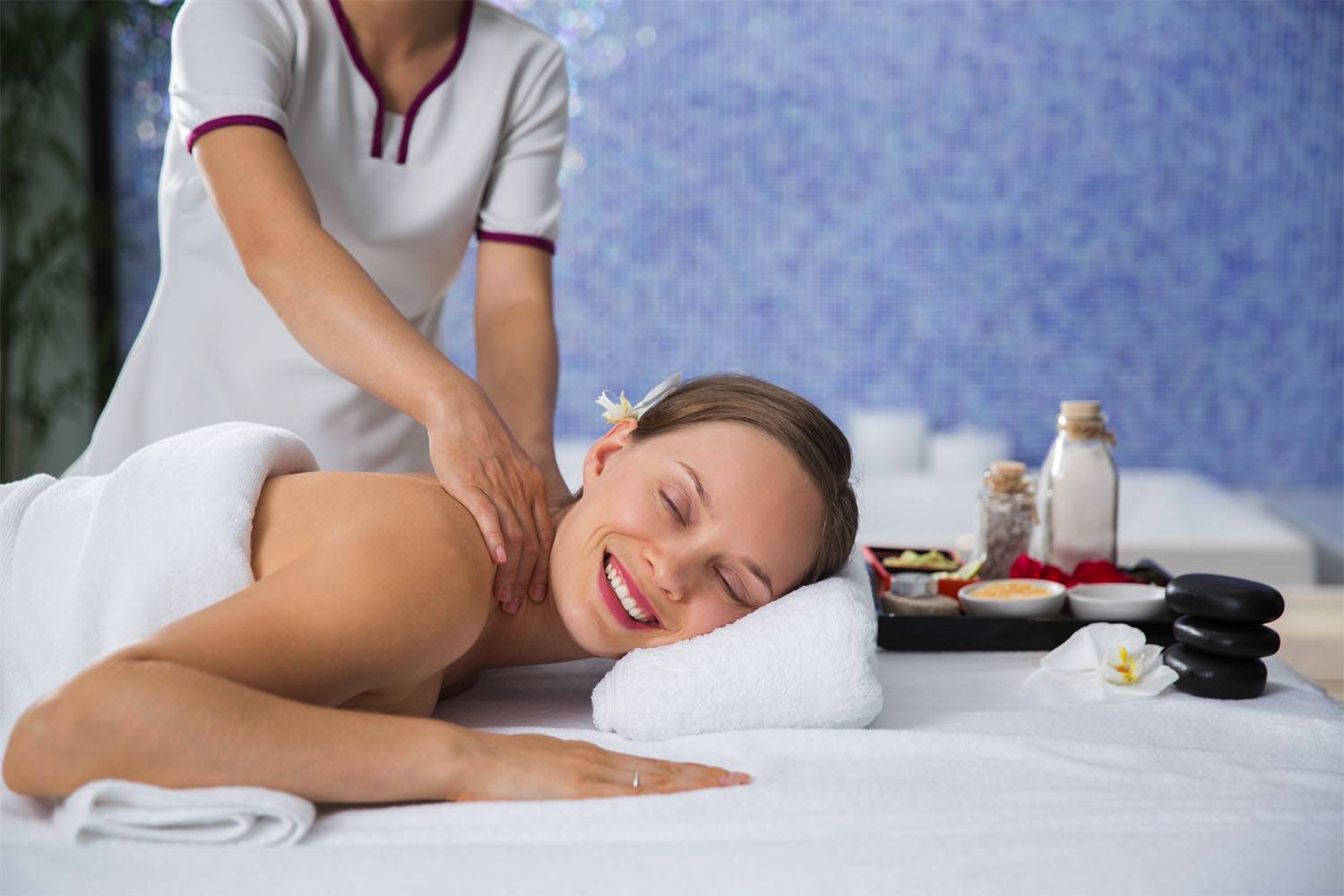 Your FastTrack Journey to Fitness & Well Being
Real Result, Real Customers
7EFITSPA brings scientific technologies and protocols with a focus on non-invasive body contouring & anti-aging treatments.
At 7e Fitspa, we believe remaining fit and healthy should be EASY and FUN. Achieving your fitness goals should be QUICK with IMMEDIATE results. That's why we have created a fitness program that combines natural elements and results oriented science for weight loss, skin health, and wellbeing.
Find 7E PROVIDERS
TORC RESULTS & SUCCESS STORIES
MYOLIFT RESULTS & SUCCESS STORIES
IT'S YOUR LUCKY DAY!
You are one step away from free educational webinars, newsletters, special offers and more. Subscribe today!