Visible Results In ONE to SIX Sessions
Whether you are a cross fit trainer or you haven't worked out in years, whether you have joint pains or history of injury that refrains you from exercising, whether you just had a baby or you are menopausal, whether you have reached a plateau in your workouts or you need to jump start into a healthy lifestyle.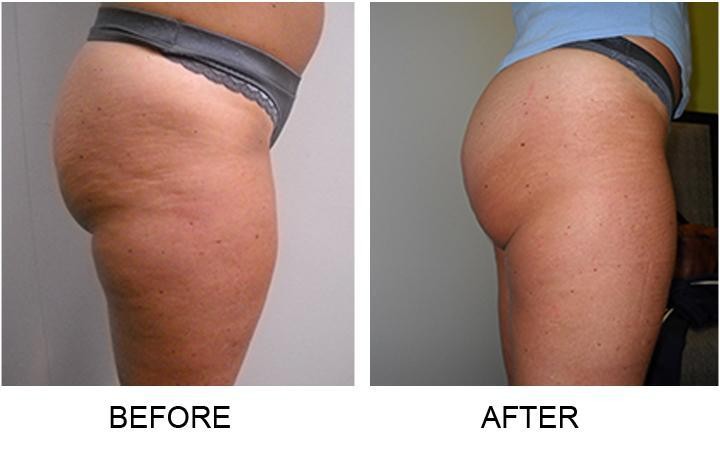 How does 7E TORC work?
The 7e Torc Treatment is a highly sophisticated and powerful device that mimics the body's natural bio-electricity to work out your muscles more effectively than a traditional workout. 7E Torc Treatment™ utilizes several proprietary waveforms for a strong yet comfortable contraction and relaxation of the muscles; producing intensified results in a short period of time. 7E FitSpa has performed more than 50,000 Treatments and customers have seen number of benefits from Torc treatments.
IT'S YOUR LUCKY DAY!
You are one step away from free educational webinars, newsletters, special offers and more. Subscribe today!
get stonger with torc Muscle Strengthening
Which body parts can be treated?